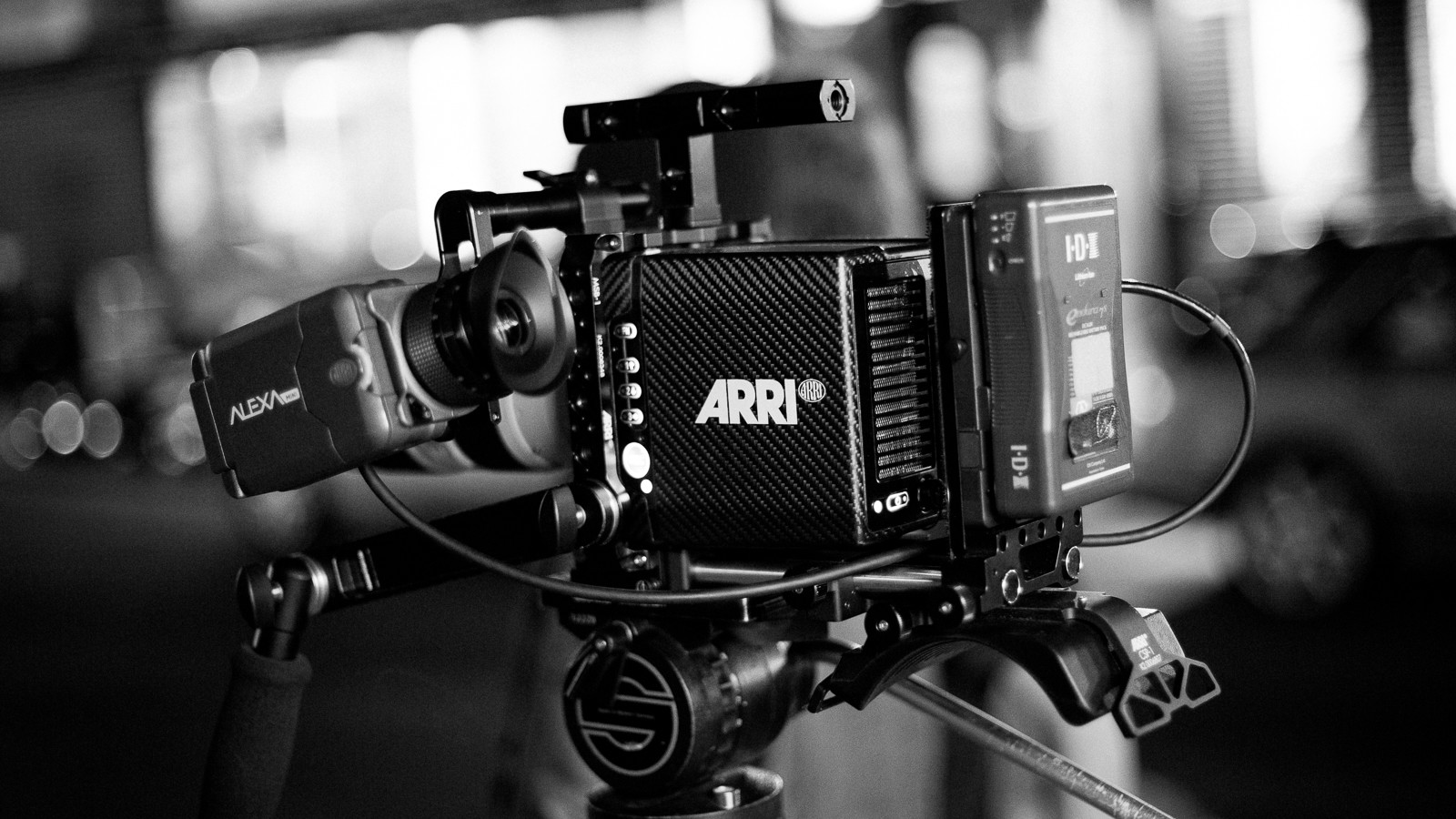 Camera
As per the requirement and specific budget, we shoot on ARRI Alexa SXT, Alexa Mini, premium range of DSLRs and Mirrorless consisting of Canon 5D cameras, Sony A7S cameras, Canon 1D, Canon 7D, Canon 50D, Canon 600D and more. Also, we can make high-end film cameras available on request or as per the requirement of the shoot.
FYI, we also have drones. (I know, cool.)
We also have a range of lenses majorly to suit the Canon series. From wide angles lenses like 10-18mm to telephoto lenses like 150-300mm macro, all standard prime lenses and everything in between, we have covered it all.
Lights
Other than the camera and supplies we also have full-strength lighting capacity with multiple types of lights suited for any type of shoot.
Our kit includes
Godox Lights
Par Lights
Sky Panel – 4
Softy Lights – 4
Yongnou LED Light Panels –8
Umbrella Lights
And more..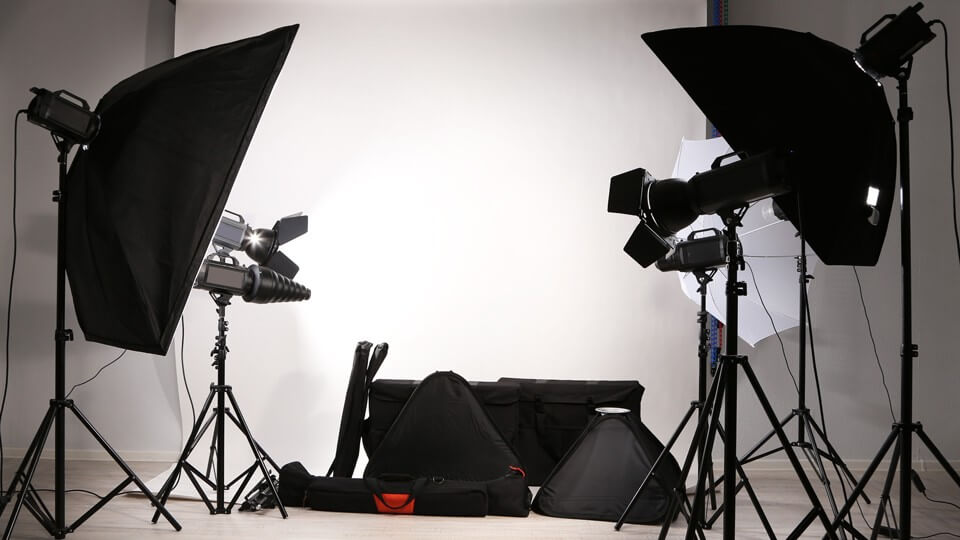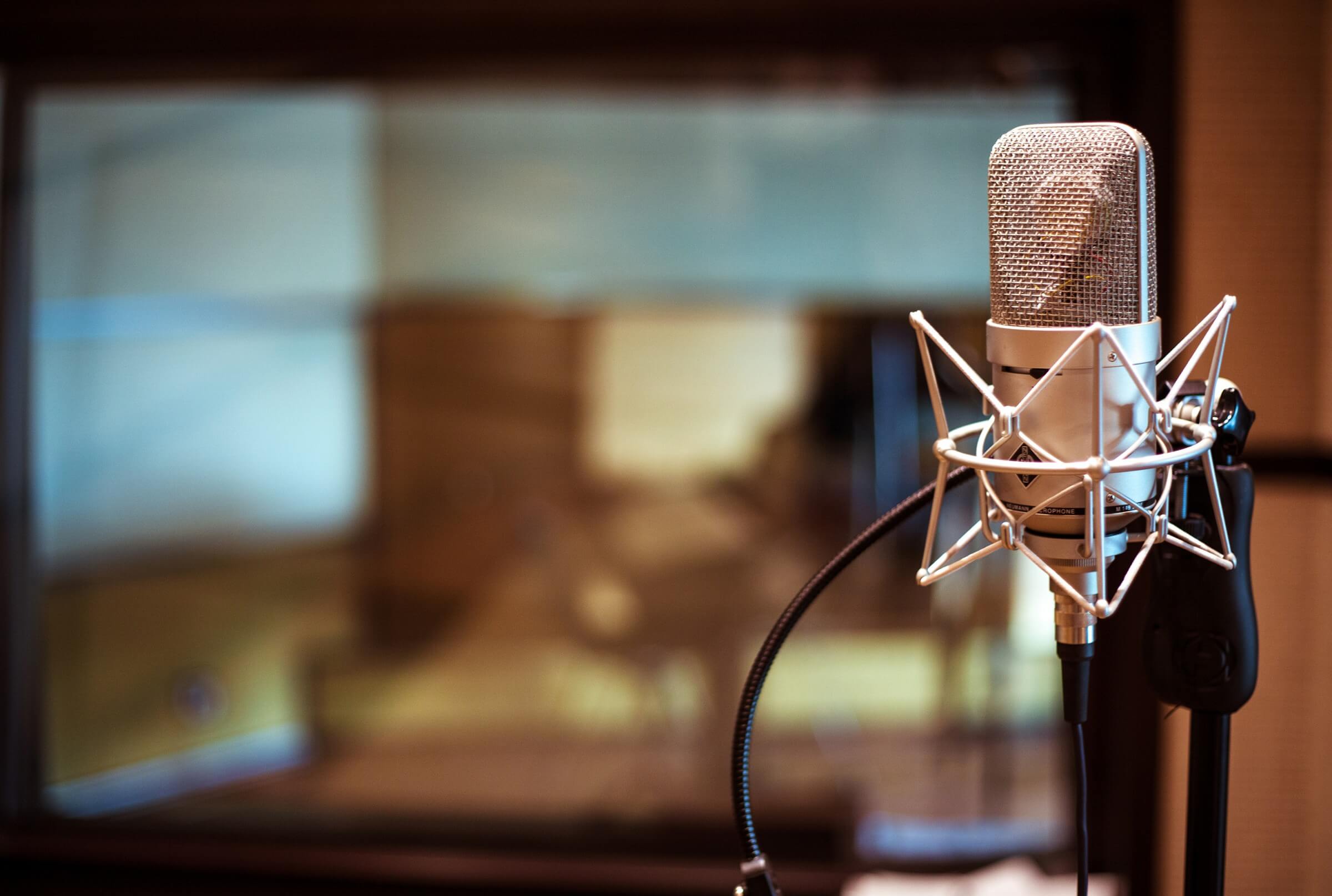 Sound
We are also well equipped in sound with our versatile kit that can be suited to any requirement.
Rode lapel mic
Rode on-top mic
Rode boom mic & stand
Behringer sound card
Behringer studio condenser mic
Zoom recorder
Wireless mic
Boya lapel mic
Shotgun mic
And more..
Other Accessories
Other necessary supplies to accessorize the kit are also available with us such as
Jimmy Jib (Crane)
Dolly
Slider
Reflectors
Liliput Monitor
Gimbal for Camera
Gimbal for GoPro
Diffuser for softy
Gorilla pod
Smoke Machine
Time-lapse Recorder
Multi-sized Tripods
Monopods
Shoulder Rig
ND Filters
Clapboard
And more..
.